Hi there! I'm Logan Bayer, founder of Bayer Pest Control. I started this business in 2017 because I wanted to provide my community and neighbors with an affordable, high-quality pest management service.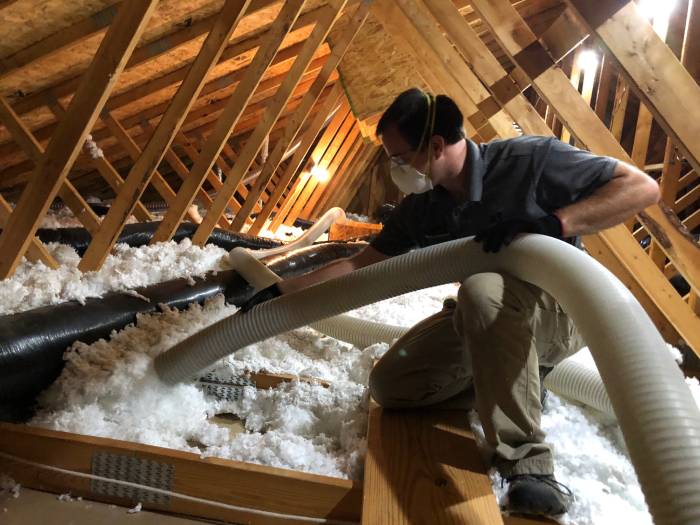 It's a combination of my love for running an honest business and for accurately treating various pest problems. I became interested in pest control after being exposed to it while working at a restoration company. I learned everything I could about eliminating bed bugs and other pests and realized there was a need for this in Miami Valley. I'm fully licensed and trained and constantly keep up-to-date on the latest pest control techniques.
Looking Forward To Helping You
Call me at 937-510-8442 if you have any questions or to see what it would take to fix your pest problems.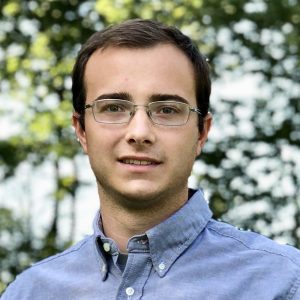 Sincerely,
Logan Bayer
Owner
Bayer Pest Control